A mixed bag today. Can you tell I am having fun as I look at things around the world? With an eye open for inspiration, I found these
on Pinterest
this week.
From Hen House
I love vintage linens, especially those with embroidered designs. Sadly, they often have damaged areas, or are badly stained from time.
Hen House
recycled the pretty part and created a mixed bag of blocks from her strip stash. And she has an amazing stack of fabrics from which to select. She turned the blocks into a lovely quilt. I would be inspired to create mug rugs, table runners, or small gift bags from some of these.
Fussy cutter Quilt Kits
sells kits that are pre-cut. This pin caught my eye as a good block for using large prints or other focal fabric. It's simple, and could be done in a scrap version, or maybe planned color scheme of batiks even. Either way, it is a good block to add to future plan.
From Podunk Pretties
Just in time for spring sewing.....you can pick up these blossoms and the tutorial at
Podunk Pretties blog.
Lots of photos included with the instructions. Her future plans are to use these blocks in a border. The quilt will be just beautiful!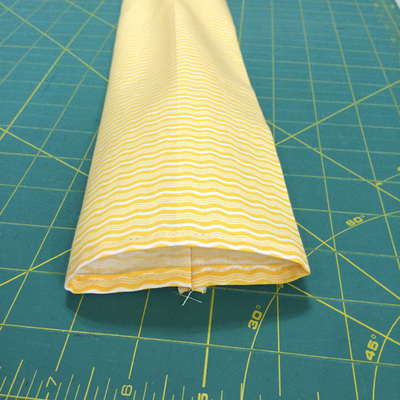 From Christa Quilts
Once that quilt is finished, you just might need a hanging sleeve to finish it off.
Christa Quilts offers a good tutorial
on just that....along with a couple of options.
As always, please visit these linked sites and pin from there for future reference.
I see a bit of almost sun today, so I am out to take photos of a finish! Of course, the rain moves in again tonight, but no complaints as we always need the wet stuff. Enjoy your weekend, and happy stitching.