The last 2 weeks have been a mix of projects and dealing with medications and insurance. Sir Old Man hit a point that he needed medication adjustment....emails, office visit, new Rx, discontinued medication, etc. Then to come up for review for insurance just before the holidays! Finally we think we have it straightened out but he will return to the doctor for a check in 2 weeks. This getting older is not for the weak-hearted, or the soft-minded! You need a thick skin like a tough old bird to reach this stage of life.
With the Thanksgiving season nearing, I tried to find the time/make the effort to get thru with my banner. I got the quilting done and finished the binding this week.
Such a timely sentiment that needs to be viewed and thought about each day. I have elected to hang it on the pantry door, as I must pass by it 20 times a day at least.
I quilted it with a mix of meandering and some swirls for texture. I had intended to use straight line quilting, but after 2 rows, I stopped and ripped it out. It was just not what I wanted.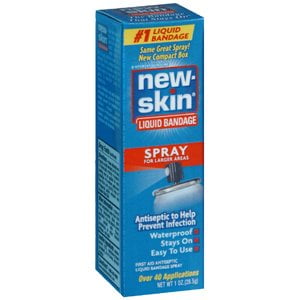 I am grateful that Sir Old Man had a can of New Skin spray----think super glue in a spray can. I made a nice slice in my thumb when chopping apples. It was more a flap of skin type cut and hard to stop the bleeding. Glued together, and dinner finished and no trip to the ER.
I am grateful for my new scissors.....the large handled Kay Buckley ones with the serrated edges. Believe me they are wonderful. Relief for my poor hands and wrists. I actually just order the next smaller size for a Christmas present for me----to save Sir Old Man the shopping trip. :) I am sure he will be grateful, too.
We are not planning any feast, so I am grateful I can cook a few things and not stress over a big meal.
I am grateful to be almost finished with the quilting on the seasonal panel quilt. I am liking how it looks.
To my blog friends far and wide, I am grateful to share with you. I wish you a joyful, thankful day and week fill with fun, food, and family. Until then, happy stitching.