Thank you to so many for the notes and emails about the hurricane. We are prepped and have been keeping an eye on updates. If you have never lived near the coast you may not understand how things change in the forecast. That is one reason we prepare----rather safe than sorry.
So this morning, it has changed again.....for the worse for us that are inland even.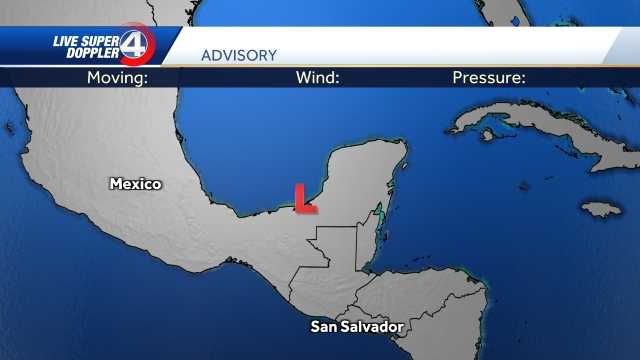 It appears the storm is expected to take a dip south or even slide south along the coast. Then it will probably curve north right over our upstate area to North Carolina mountains. The rains will be our main concern as well as tornadoes.....all this is late Saturday into Sunday.
I saw this post on Facebook just a little while ago.
***HURRICANE FLORENCE***
The Quilts of Compassion Disaster Response TEAM is currently monitoring Hurricane Florence. We are planning a deployment to the area!!! We will have detailed information once landfall has occurred and Tier 1 organizations have responded to assist with immediate needs of food, shelter, clothing and medical attention. Quilts of Compassion is considered a Tier 2 Disaster Response Organization that responds 6-12 weeks to an area AFTER all "basic needs" ha...
.....I will be going thru my extra quilts today to see what I can share.
Happy stitching.