Just a couple of things I spotted to share. This one is a great reference to a big variety of sources. It comes from
Quilt Inspiration
and is full of free patterns.
Bags, tote, purses, laptop cases.....it is all linked here. There should be a pattern for everyone. I actually have made a couple of these and thought this was a wonderful resource to pin and keep.
A little bit of organizing help.
Amy at Amy's Creative Side posted a printable calendar
designed to help keep our quilting/blogging activities straight. I thought this was a great idea!
I can print off the months, make my plans and lists to post in the sewing room. This is great for those of us who teach or do demos.
Thanks, Amy.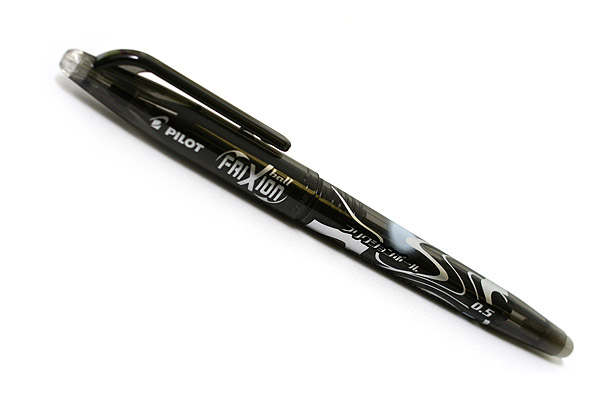 I am not trying to open a debate, but I found this article and wanted to pass it on.
From Quilt Skipper
......The Frixon pens that are a late rage for marking quilts are GEL pens. The mark may fade or disappear with heat, but that gel stays in the fabric. An interesting read.
Note: I only mark with a pencil, very lightly. If my stitching is good, you won't notice it. And if you see it....you know I needed help.
Hope you find something of interest today. As always, pin from the original source.
My Pinterest boards are here
.
I have reorganized a couple of the boards and broken them down into smaller groupings. Just to confuse and keep it interesting....lol. I am off to a local quilt show today and looking for inspiration. Happy stitching.